Have time to spare and want to make a difference?
Do you have time to spare that you wish could be used to help animals in your local community? Want to volunteer for an organisation where you'll feel valued and can make a real difference? At the RSPCA Canterbury & District branch, there are multiple ways you could get involved.
Why volunteer for the RSPCA?
Volunteering with the RSPCA Canterbury & District is an incredibly rewarding experience and a fantastic opportunity to meet like-minded people who share your love for animals and their welfare. When you volunteer with us you'll get the chance to:
No matter who you are, your skillset, or your background, we'd love to hear from you.
Current volunteering vacancies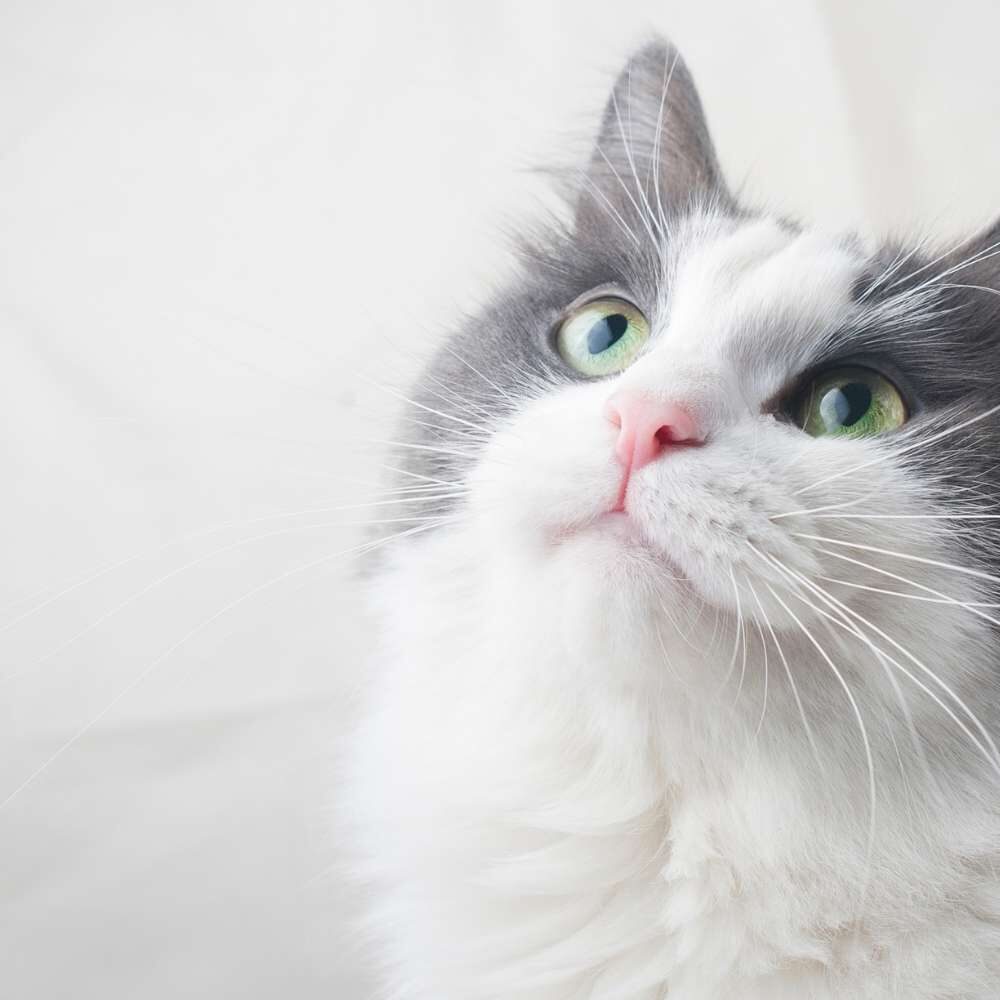 I get to meet interesting people in their homes and to offer them advice about how to settle in their new pet.  It is particularly rewarding to go back for the post-adoption visit  and see a happy cat now living the good life with its doting owners.
Julia
Home Visitor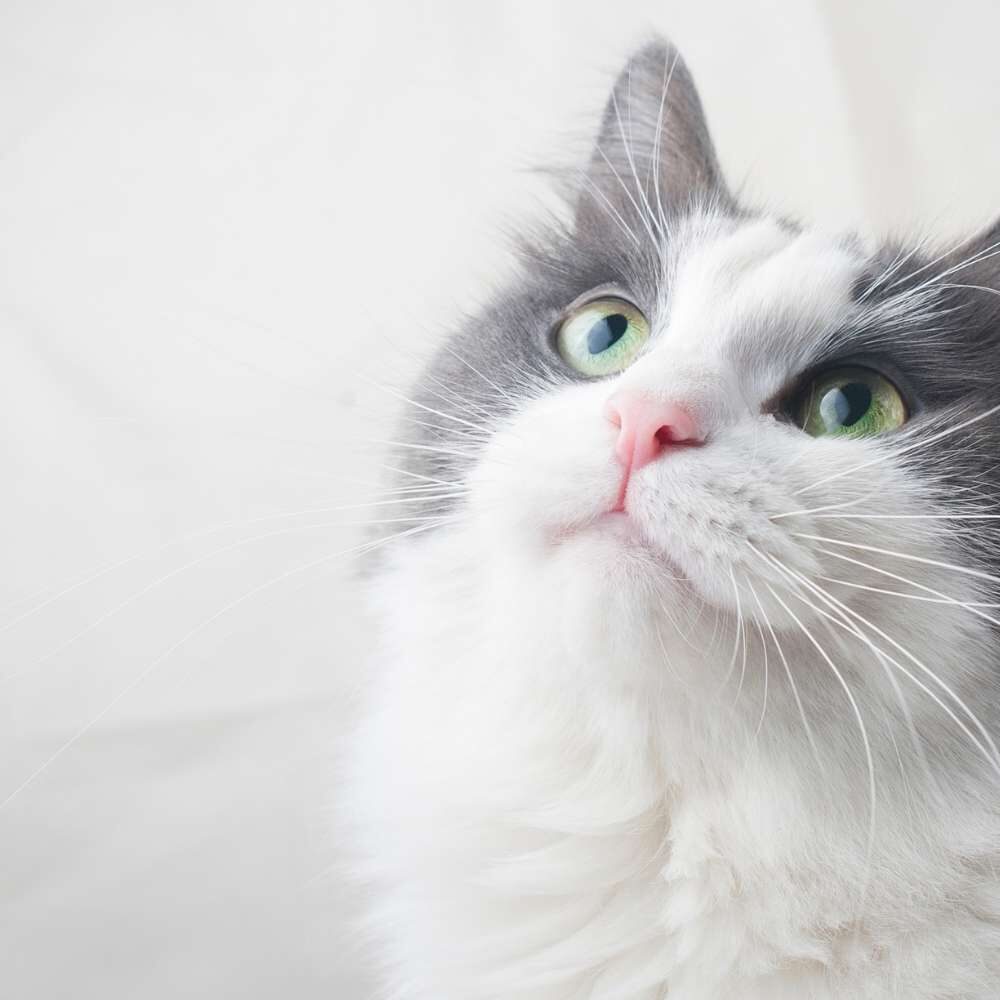 Being a volunteer at the animal centre is such a rewarding experience, as in helping out in the gardens. It means I get to be in the outdoors a lot and its in a beautiful location. 
You can feel how the staff at the animal centre care so much for the animals, and there is no time you can't reach them if you need to. It shows true commitment. 
Beata
Grounds and Animal Care Volunteer and Fosterer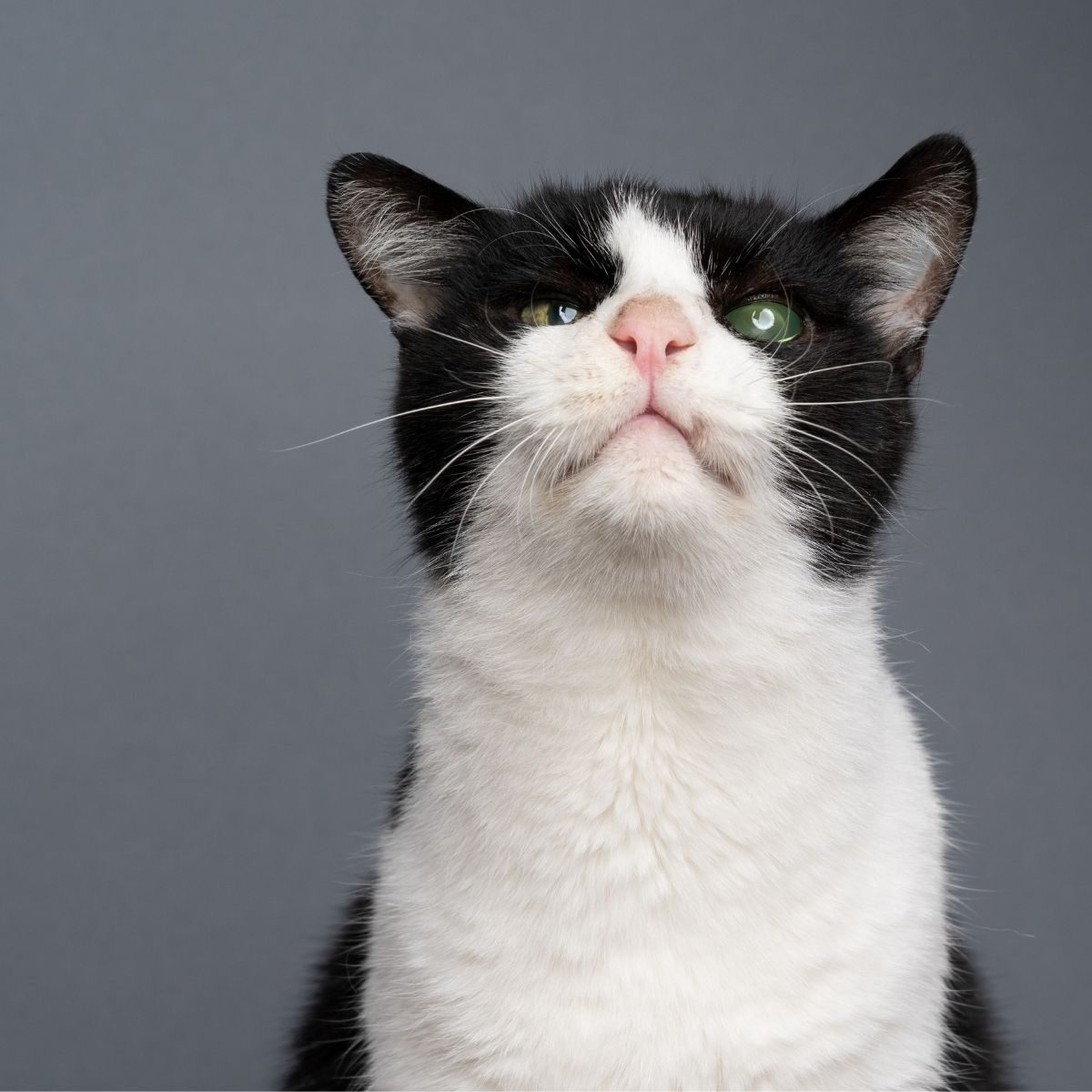 Make A Difference Today. How You Can Support Animals At Risk In Your Community:
Don't waste time wondering how to make a difference. Get in touch with our team and we'll help you find a role that's ideal for your skills and interests, during hours that work for you.