Rehoming at-risk animals in your community, because every creature deserves to be loved and cared for.
People want to do everything possible to help at-risk animals in their community. But it's upsetting when you can't do as much as you'd like, or you're unsure of where to start. People who donate to RSPCA Canterbury & District have peace of mind they're doing everything they can by helping rehabilitate and rehome at-risk animals in their community.
"A wonderful charity doing its very best for some gorgeous cats and kittens. A privilege to see behind the scenes there."
Why support RSPCA Canterbury & District?
Choosing an animal charity to donate to or adopt from is easier said than done. This is something that matters to you, and you understandably want to make sure your donation is going to the right place. At RSPCA Canterbury & District every member of our team is a passionate animal lover, just like you.
Last year your support enabled us to rehome hundreds of animals to loving new homes. Our rehoming centre provides rescued animals who arrive on our doorstep in distress with a much-needed haven, 24/7. While we are only able to offer shelter to cats right now, with more support, we could help other animals in your community in desperate need too.
All funds are spent locally so we can keep our doors open to animals in desperate need in your community.
Helping animals in desperate need
At RSPCA Canterbury & District, we recognise that every animal is different – we rehome over 300 animals a year, and no two are the same. Making sure individual needs are met is a top priority – even if this means making alternative lifestyle arrangements, such as moving them to a different setting. By donating to RSPCA Canterbury & District, you are providing us with much-needed funds in order to continue this vital work – as well as giving the animals a second chance at life.
Caring for animals for 60 years
We are passionate about giving animals the loving homes they deserve. Established in 1962, The Canterbury & District branch is a charity in its own right. While we carry the distinguished name of the RSPCA, we only receive a very small amount of financial funding from the national charity, whose focus is different from ours. They are responsible for rescuing animals, while we take care of recovery, rehabilitation, and rehoming.
As such, we rely heavily on and are exceptionally grateful for, the support of people like you.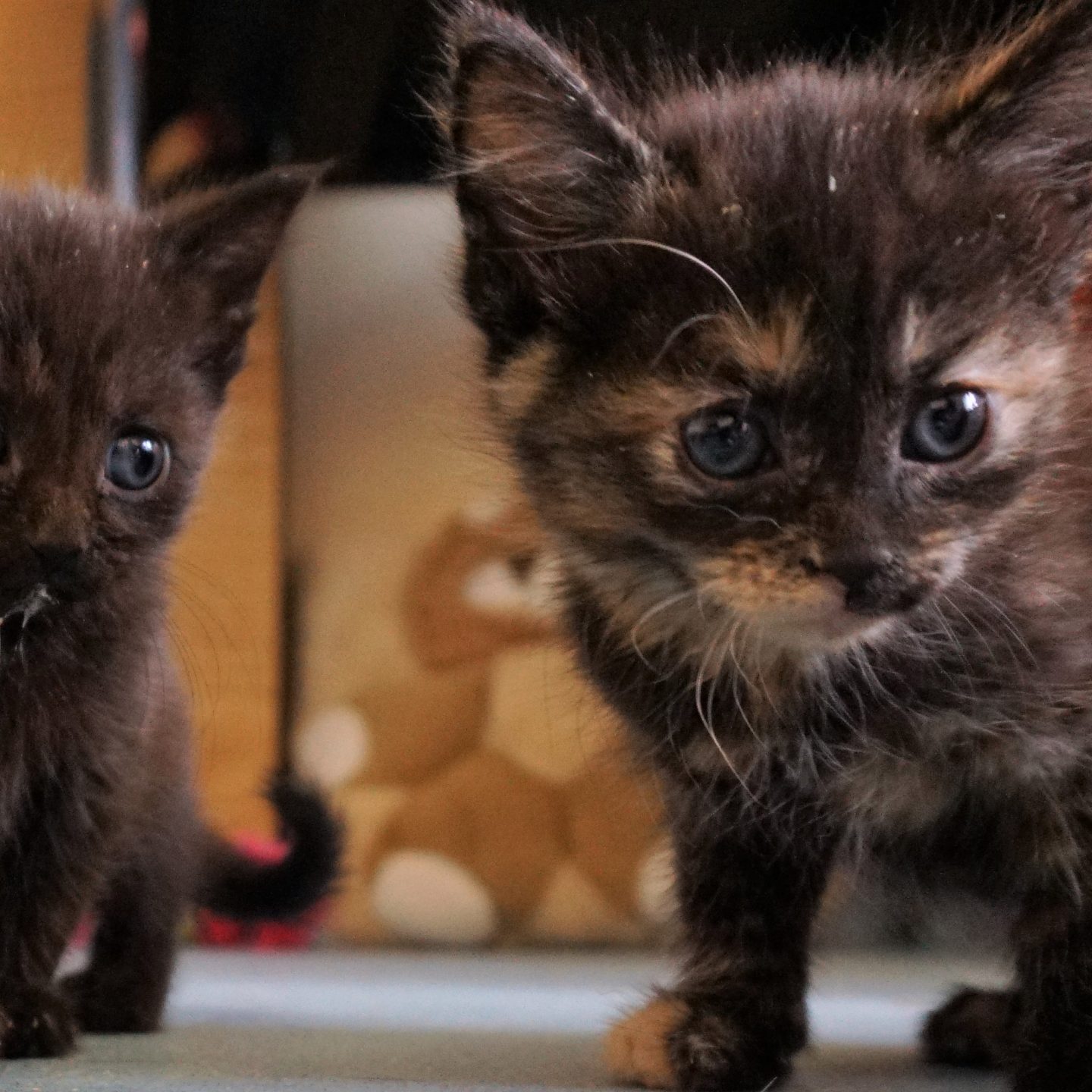 Make A Difference Today. How You Can Support Animals At Risk In Your Community: